China Coal Group Sent A Batch Of Bucket Tipping Wagon To Shanxi
Date: 2023-03-25 Tag: China Coal News Delivery
March 25th is destined to be a busy day. Just after the delivery of the single hydraulic props for mining ordered by Xinjiang merchants, a batch of tipper mining trucks will be loaded in great haste and then shipped to Shanxi. Bucket mining cars have always been a hot selling product of our group, widely used in mining industries such as coal mines, gold mines, iron ores, gypsum mines, etc. The products are sturdy and durable, with excellent performance, and are highly praised by the majority of users, with very good market sales.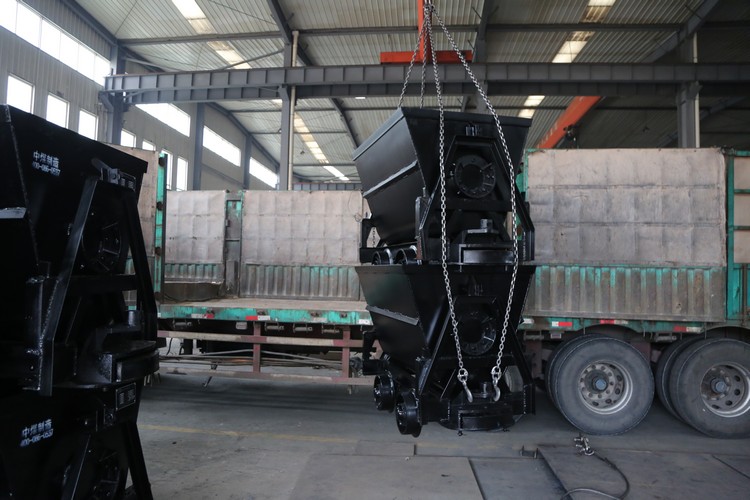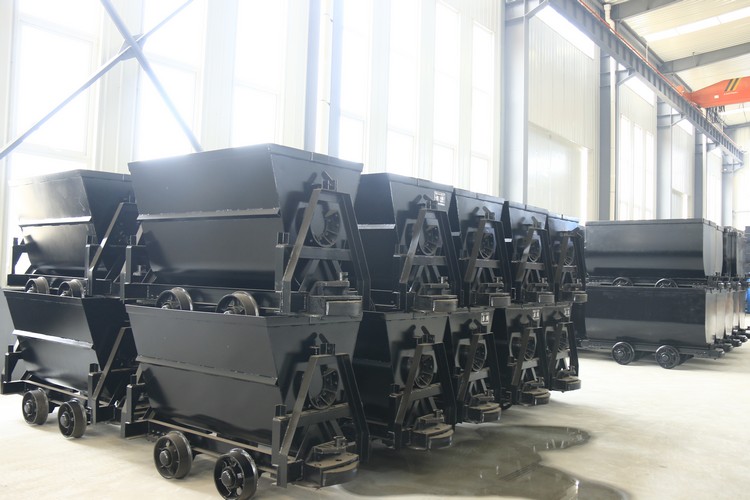 At present, the tipping bucket mining car produced by our group has successfully passed the national mining product safety certification, and various safety standards fully comply with national regulations. During the use of the product, it can automatically turn left and right without any auxiliary facilities, which is flexible and lightweight. Especially, the mining car frame adopts a riveted welding structure, reducing the impact of stress on the mining car, greatly increasing the service life of the mining car, Since the product was put into the market, it has received unanimous praise from customers at home and abroad.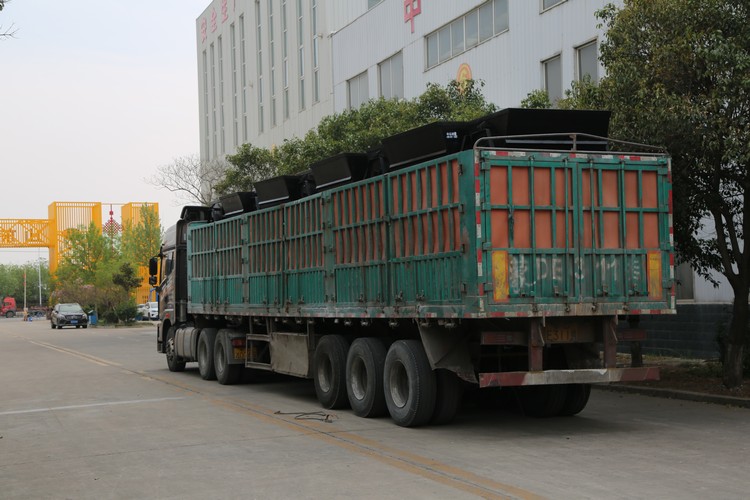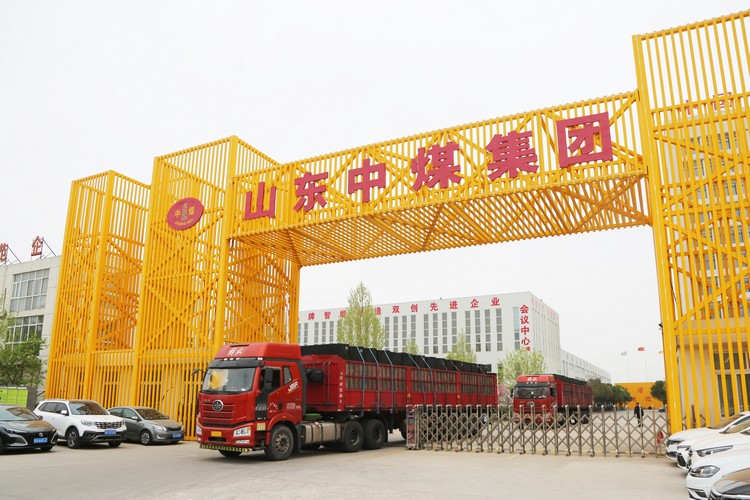 As a national contract abiding and credit worthy enterprise, a designated production unit of specialized coal mine equipment and accessories products, one of the top 10 enterprises in China's operating equipment industry, an outstanding enterprise in China's machinery industry, a demonstration enterprise of the Ministry of Industry and Information Technology's manufacturing industry entrepreneurship and innovation platform, a gazelle enterprise in Shandong Province, an enterprise technology center in Shandong Province, an enterprise with outstanding industrial contribution award in Shandong Province, a demonstration enterprise for the integration and innovation of industrialization and industrialization in Shandong Province, and an innovative enterprise with "One Enterprise And One Technology" in Shandong Province, China Coal Group actively responds to the requirements of national safety production, strictly controls product quality, strives to improve product quality and safety level, and actively carries out safety certification of mining products. The Group now has more than 200 national safety certification of mining products, more than 150 product patents, more than 200 product inspection reports issued by provincial and municipal technical supervision bureaus, and has strong comprehensive strength in safety research, development and production of mining products.
Over the years, China Coal Group has always been committed to building industrial and mining machinery and equipment that make Chinese people proud. All kinds of products have been sold to 34 provinces, municipalities and autonomous regions throughout the country, and exported to 166 countries and regions around the world, making outstanding contributions to the development of global trade! Next, China Coal Group Manufacturing Corporation will increase investment in scientific and technological innovation research and development, accelerate the independent research and development capacity of products in the field of intelligent manufacturing and the transformation of new technological achievements, produce more mining machinery and equipment that meet national safety standards, and make more contributions to the high-quality development of China's manufacturing industry!